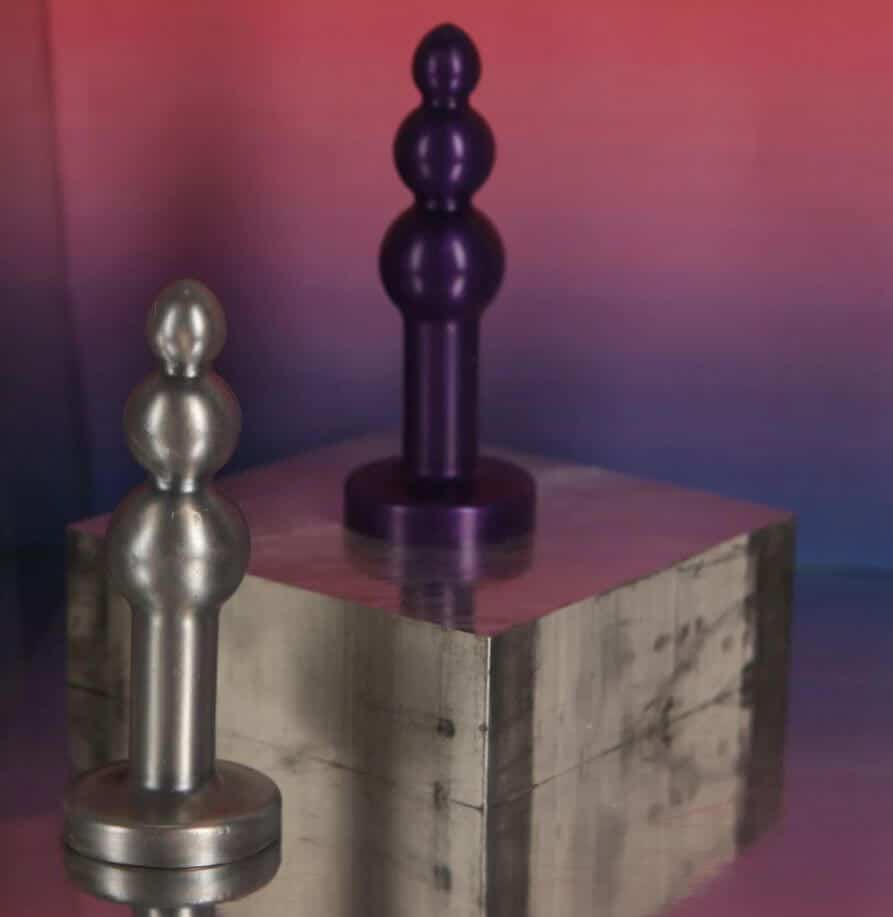 Bard is another budget anal toy from the Planet Dildos line. Bard has 3 graduated bulbs, perfect for hitting precise pleasure spots on you or your partner.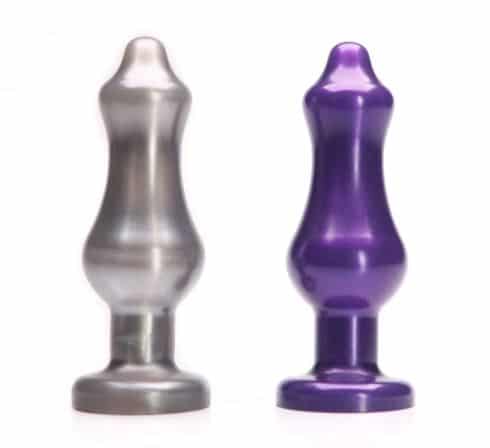 Ranger is a unique double-bulbed butt plug. With an 4.5 inches insertable and 1.6 inches max girth, it's a great intermediate butt plug, especially for hitting the prostate.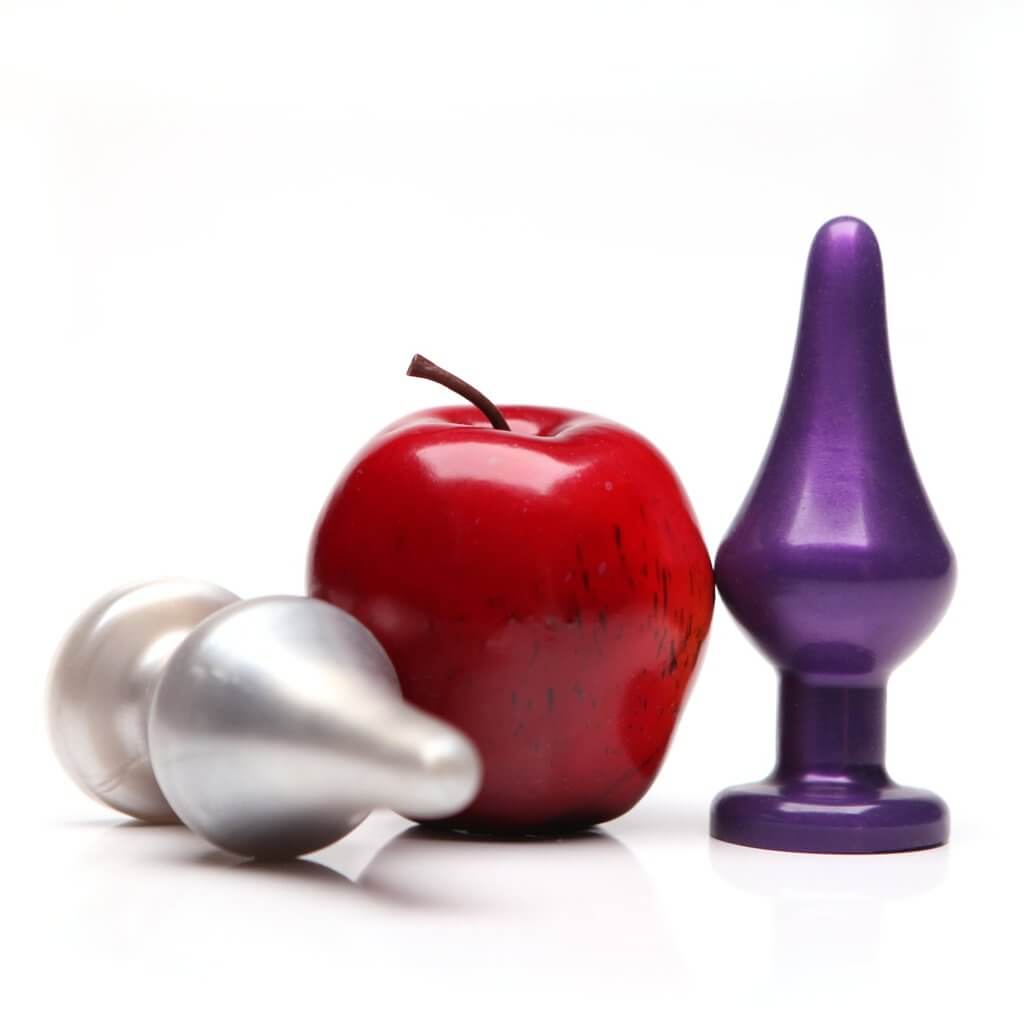 Toadstool is a fantastic budget butt plug from the Planet Dildos line. Thin and tapered, it works up to a girthy 1.9 inch bulb. A great plug for just $20!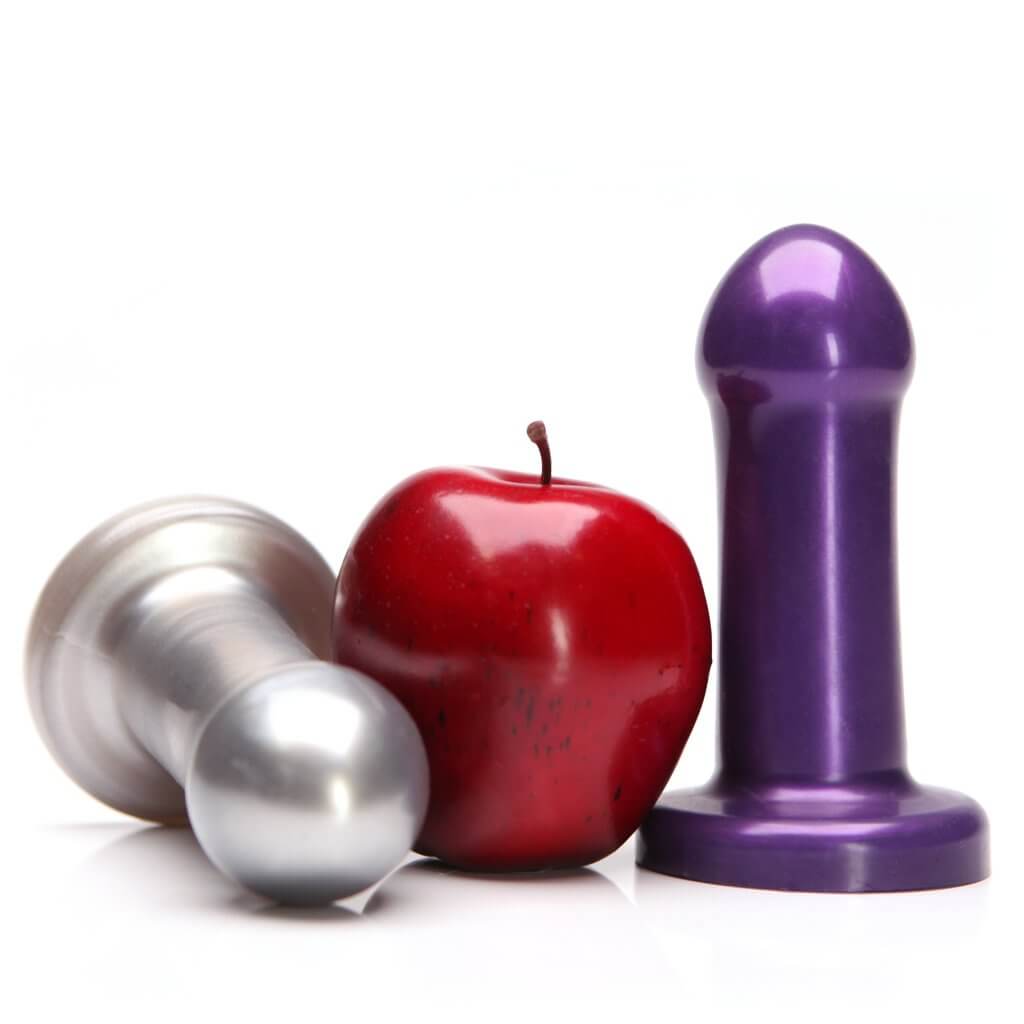 Dill Pound is a short, yet girthy silicone dildo suitable for both vaginal and anal play. Harness compatible and just $26 – the perfect budget sex toy.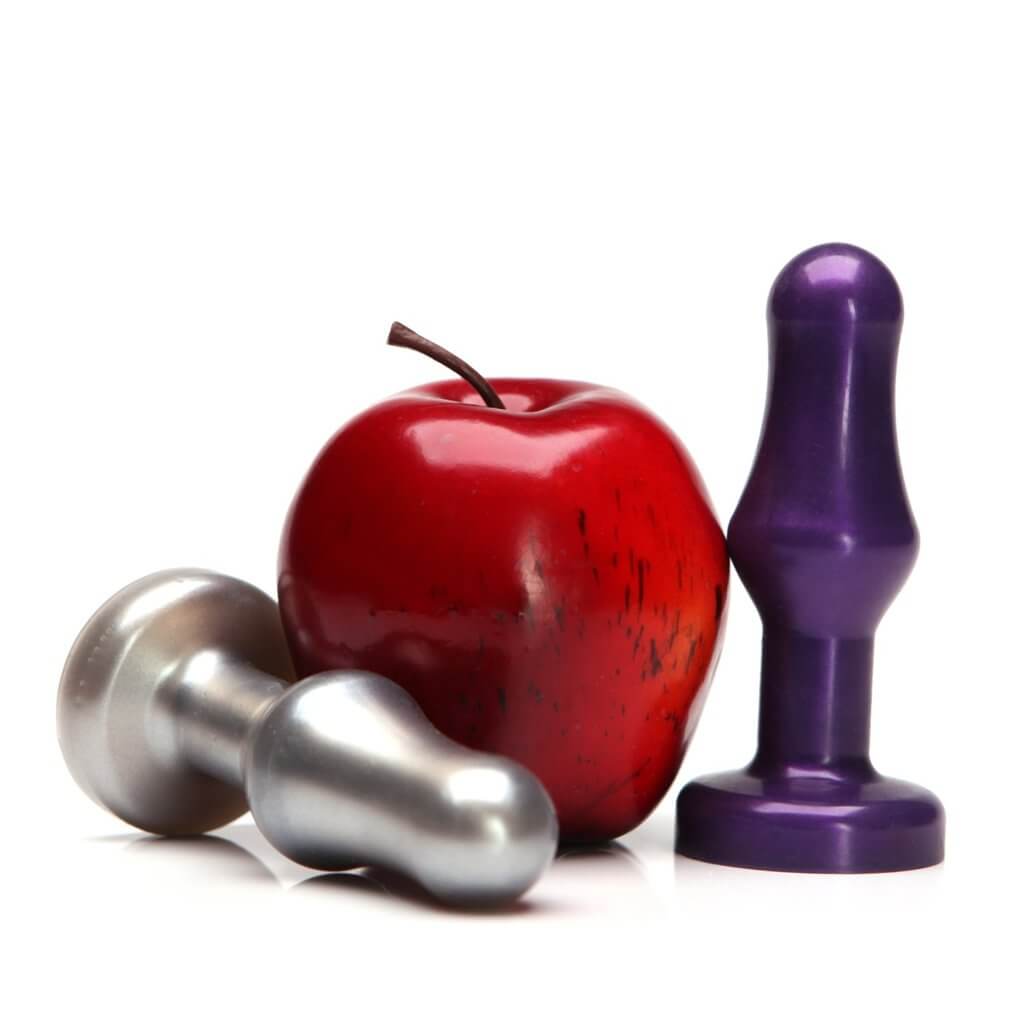 Tulip is a thin, tapered butt plug perfect for the novice anal player. Tulip lets you warm up gradually and sits in place once inserted.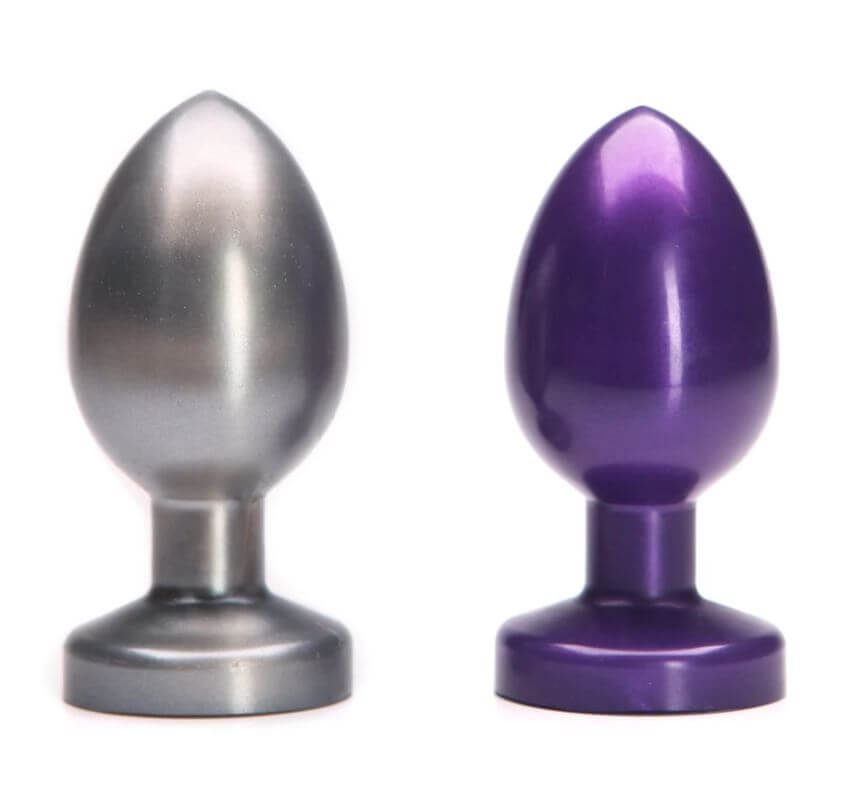 Gazebo is a girthy, yet affordable "classic" butt plug from the Planet Dildos collection by Tantus. Perfect for extended wear, this plug will feel full inside you!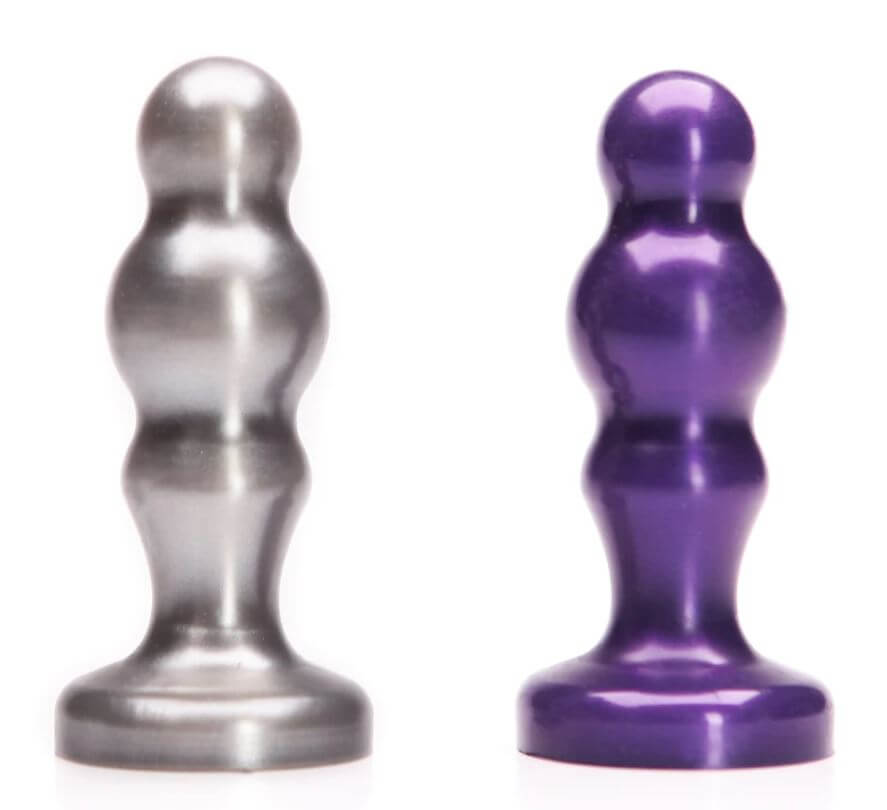 The aptly-named 3 Scoops has 3 bumps that make up the head up the plug. A great affordable, ribbed butt plug!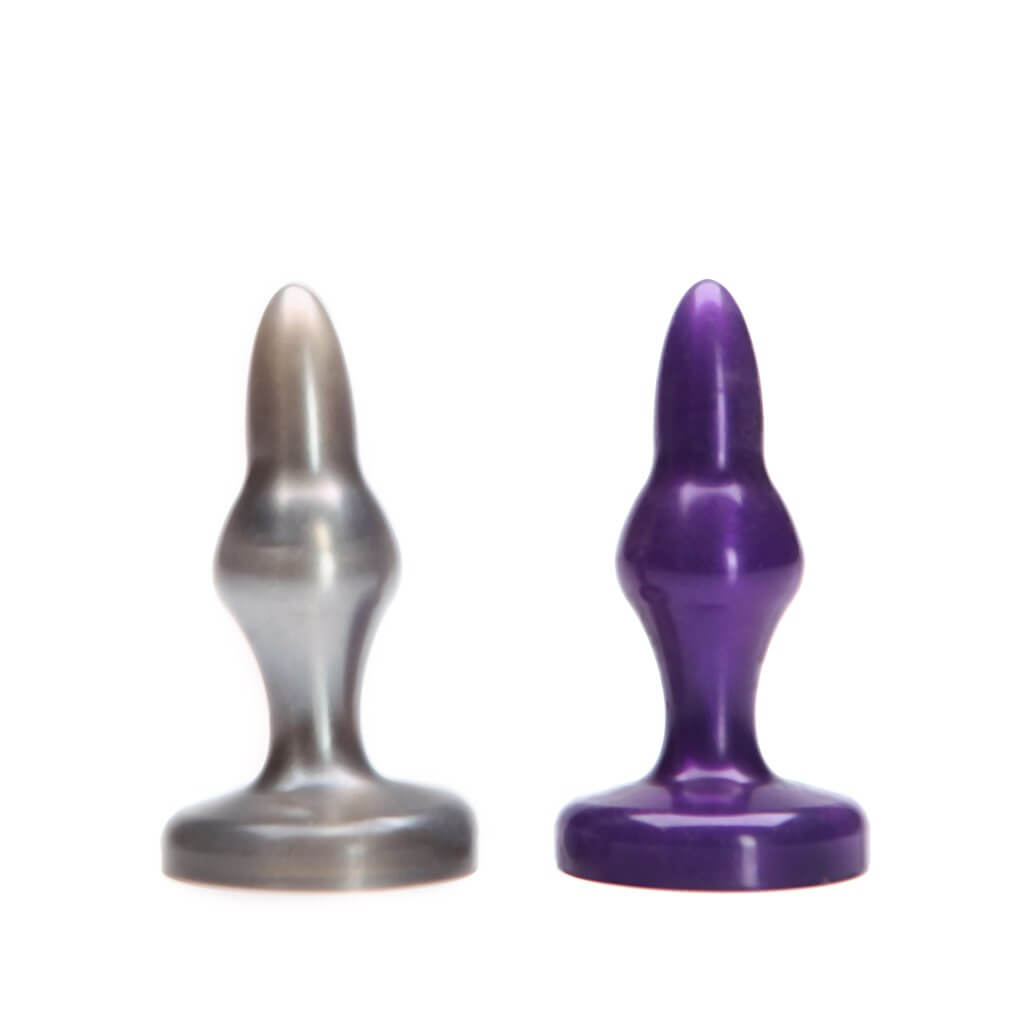 Noob is a small, beginner-friendly butt plug from the Planet Dildos line by Tantus. At just $10 you can't go wrong for a first butt plug.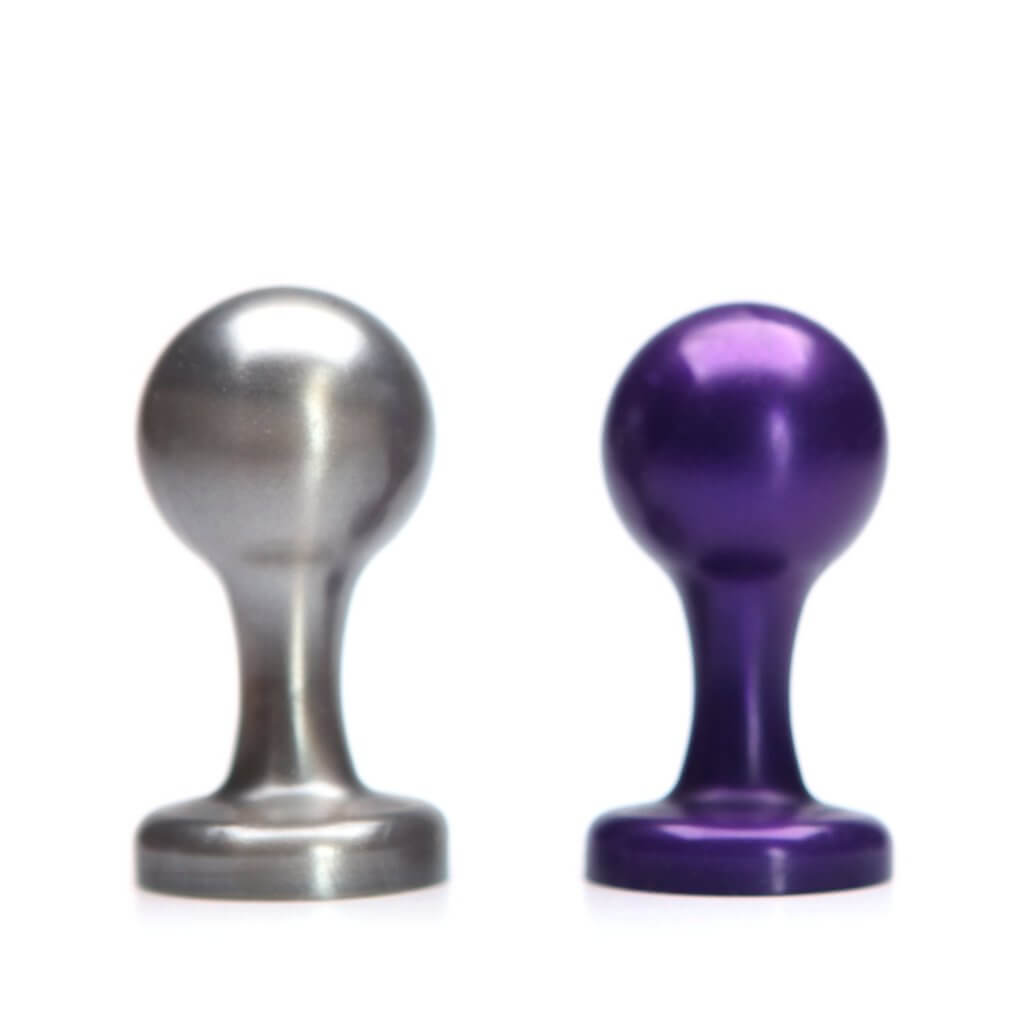 Orb – as its name implies – is a thick, round butt plug designed to fill you up and sit snugly in place. Part of Tantus' affordable Planet Dildos line.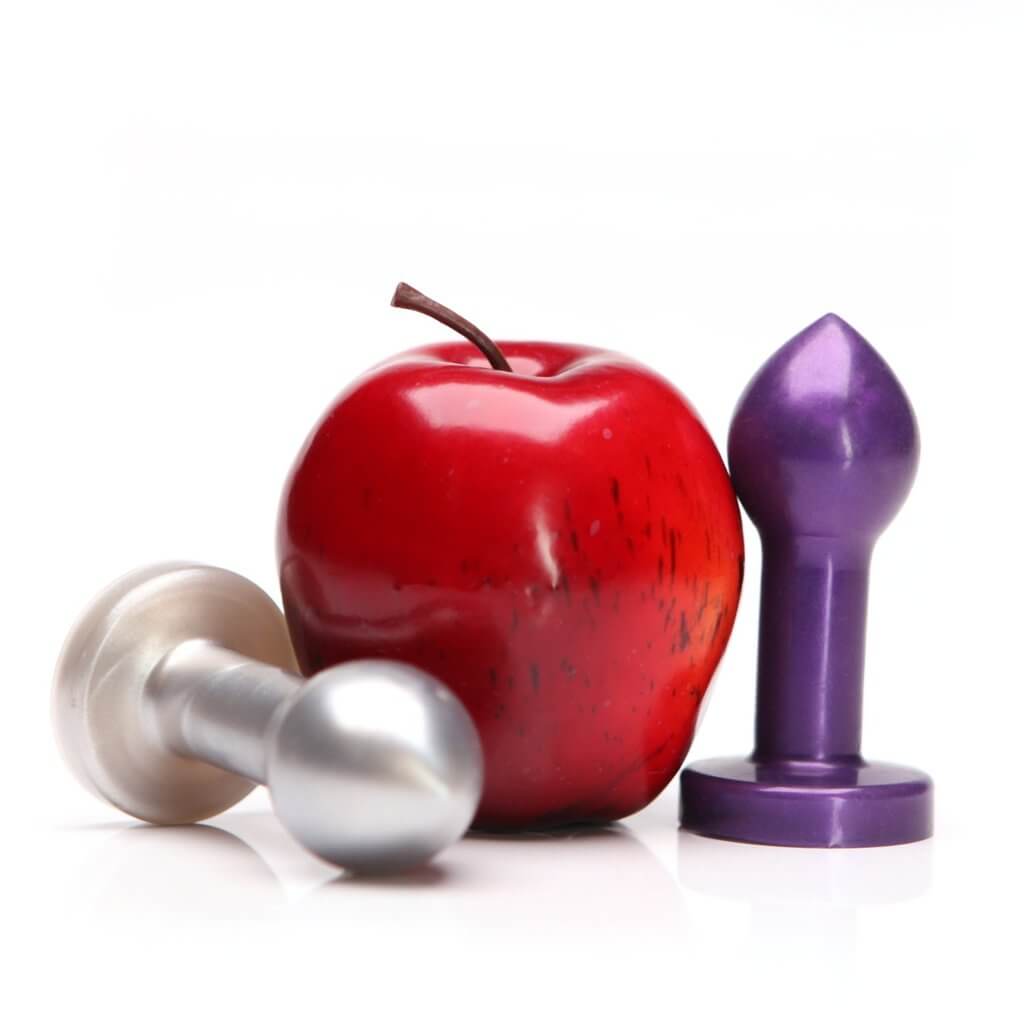 This budget butt plug from the Planet Dildos line is a great intermediate toy – 1.5″ max girth and 3″ insertable. Great for long-term wear.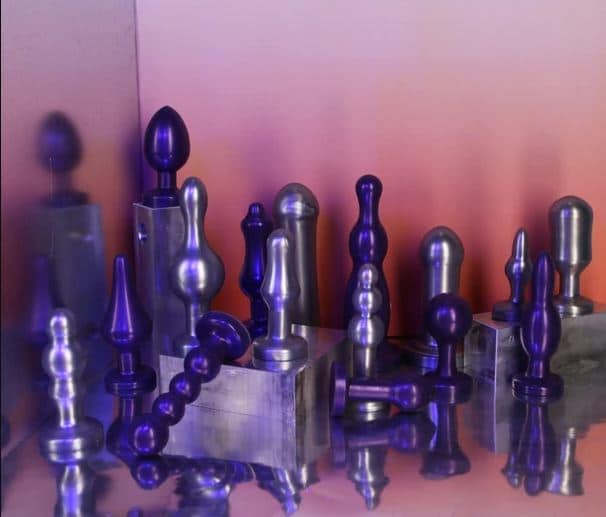 Planet Dildos is a futuristic new collection from Tantus, with 16 unique chapes to choose from. See how Tantus kept costs low on these amazing toys!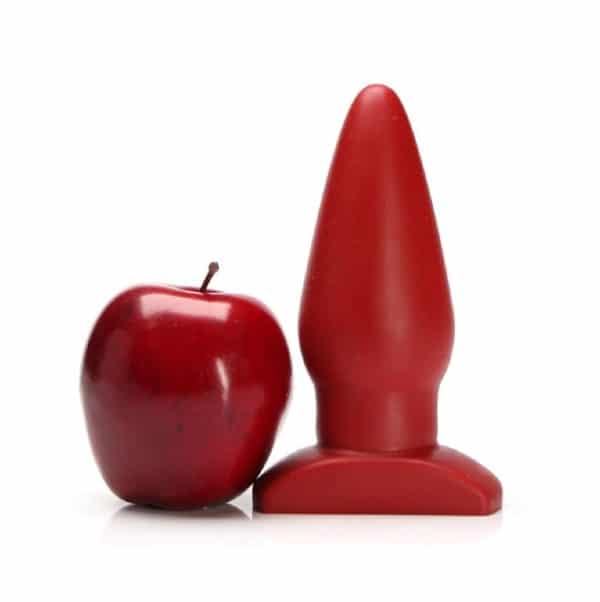 Not for beginners or the faint of sphincter; if you're looking for a thick butt plug for anal stretching, Tantus Ringo is the butt plug for you.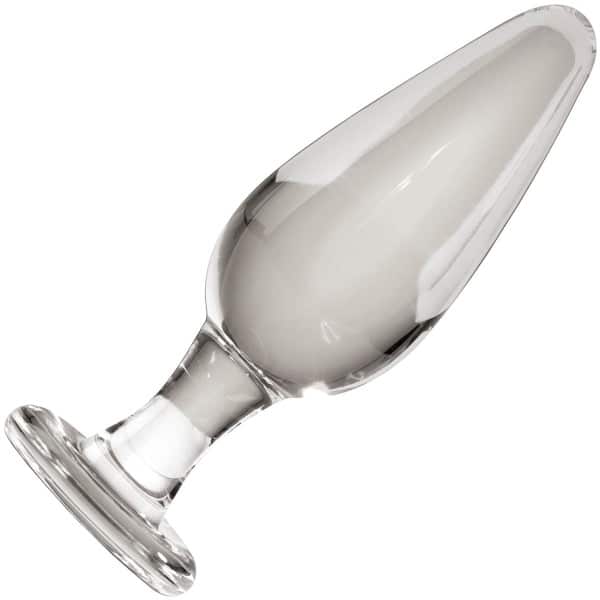 Icicles No 25 & 26 are the best budget glass butt plug available, period. Experience the unique sensations of glass anal toys without breaking the bank!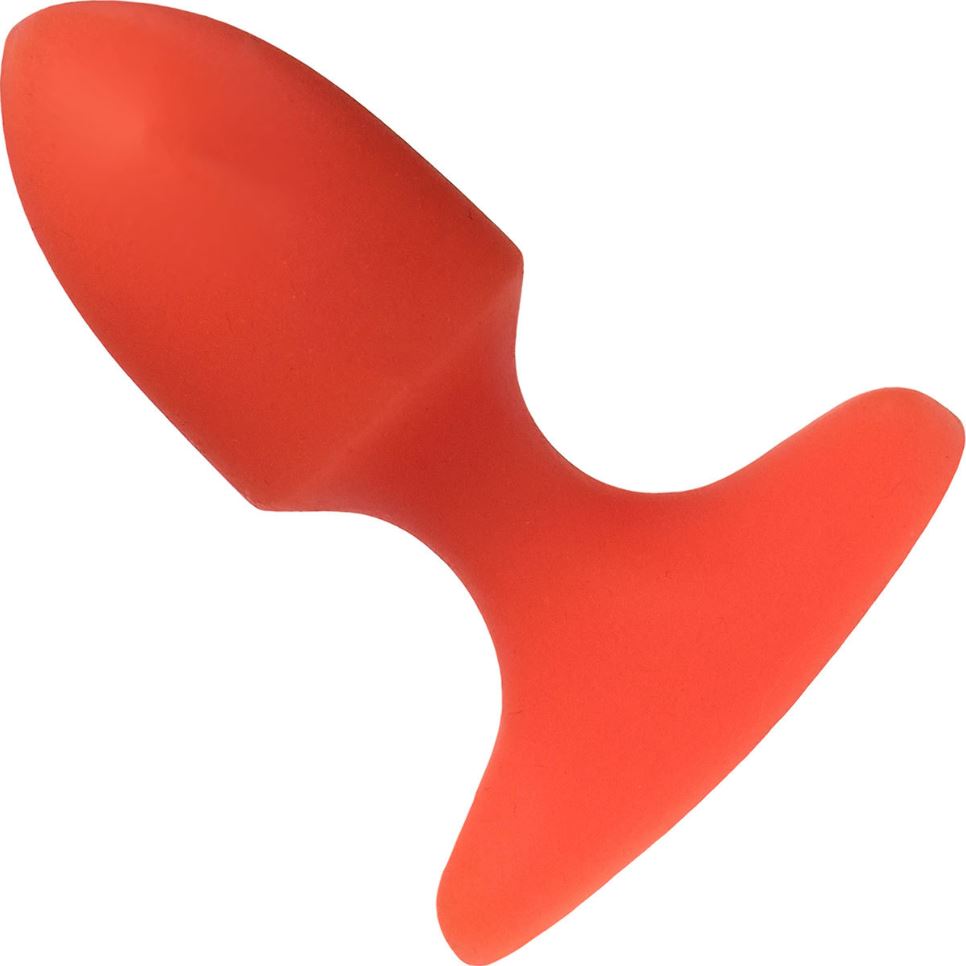 Looking for a high quality and fun silicone butt plug that doesn't break the bank? At just $20 the Hole Punch house plug is the plug for you!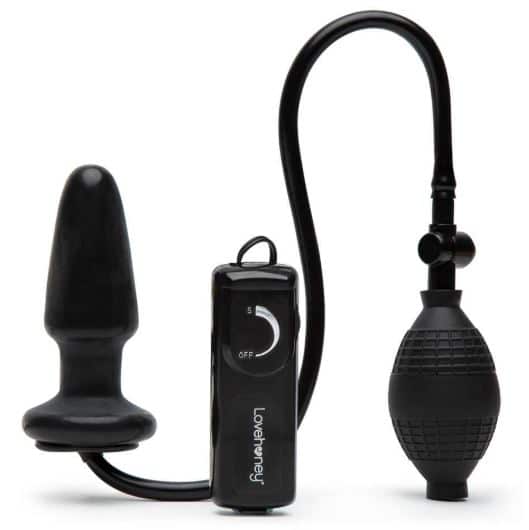 If you've never tried an inflatable butt plug… well you owe it to yourself! Incredible fullness and a strong corded vibrator take your anal orgasms to the next level.